The end result is clearer, smoother (and often times more vibrant) skin in the treated area.

Any hair that is regrowing, is typically regrowing much slower than it used to.

Our device has been designed to deliver visible results after a few sessions, with each session taking as little as 2 minutes (small areas) and up to 30 minutes (full body) just once per week.

The adjustable intensity option ensures there's no pain while effectively reducing hair growth.




Our IPL device produces over 300 000 pulses which will last well over 10 years.
IPL Handset

Charging Cord

Tips & Instruction Manual.



Clean and Shave |
Before session, ensure you clean and shave the area of treatment
Turn on & select intensity level |
Connect to power and press the green flashing button once on the rear of the device. Press the power button again to select intensity according to your sensitivity and skin tone
Get zapping |
Place the handset against the skin and press the button on the front to ZAP. Treat each area more than 3 times and move around so no spot is missed. One weekly session for 12 weeks for optimal results.
Definitely works!
I've been using the IPL Handset on my chin and upper lip for almost 5 months, and the amount of hair is greatly reduced. I did have to use it weekly for longer than the recommended 12 weeks in order to get the results I wanted, though.
It does take a few uses to learn what works best. If you're going to use it on your jawline, be careful. I gave myself blisters once. It works better if you pull the skin up a bit so it's on a flat surface.
It's been great to be able to use this at home, rather than going to an office for laser hair removal, especially during the pandemic. Way cheaper too.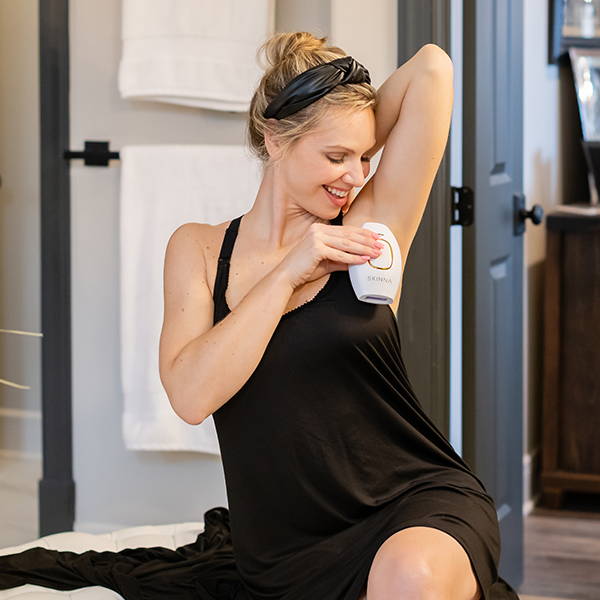 Really good!
I am using it on me and on my mothers.
For my mother, it was the first time doing laser treatment and the results are amazing. With only 5-6 times the hairs on her legs almost gone. In the other parts, the skin is much smoother and better looking. The growth of the hair also is much slower.
I've been doing professional lazer hair removal for more than 14 years now. Of course, i saw difference especially on the legs but as regards the other parts of the body the hairs were growing slower, they were thinner but they are always back.
I saw similar results as the professional lazer so I am avoiding the appoiintment to the professional doctor, so i m saving time and money.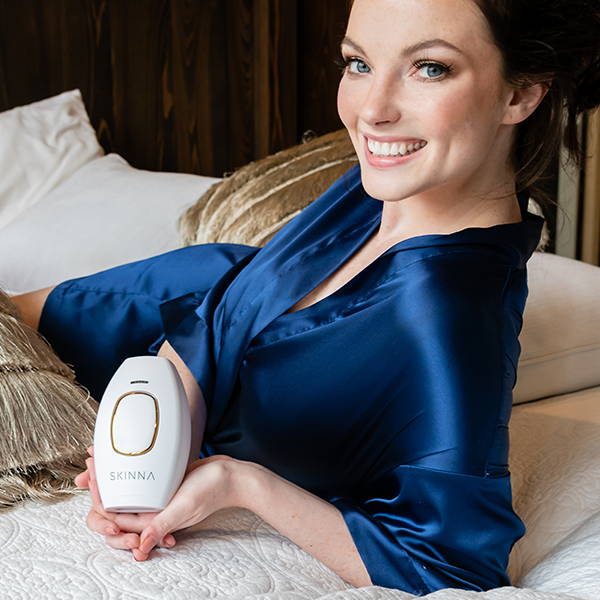 This really works
My experience with the device has been good! I have to give the device a lil time to cool down sometimes when doing my legs, but it's been working well over the past few weeks and I've seen a major decrease in hair growth particularly on my face and Hollywood area!