Join The @getskinna Instagram Fam 👋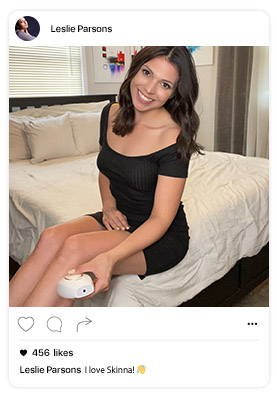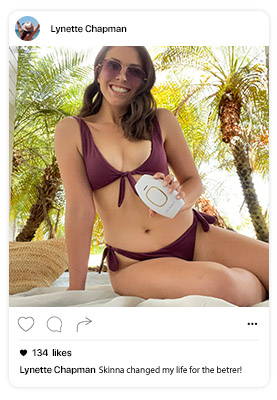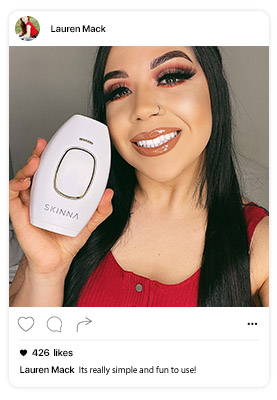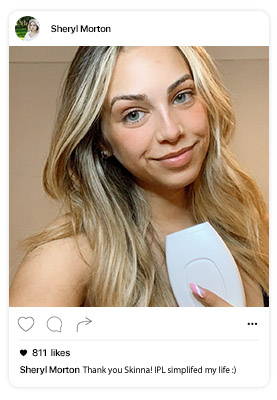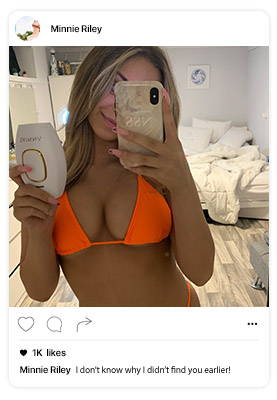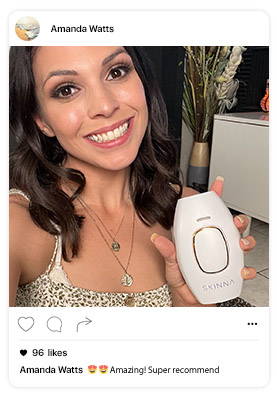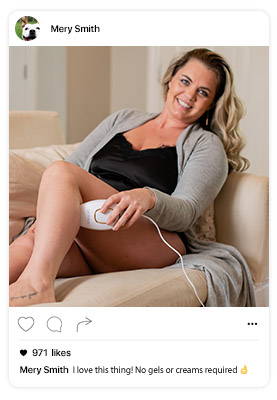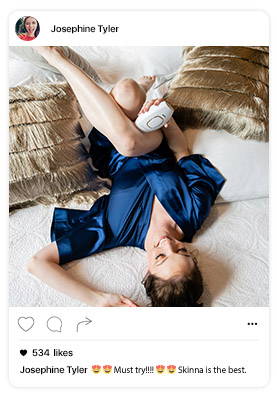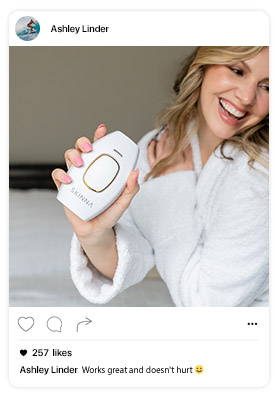 500+ Verified Reviews
4.7 / 5 Stars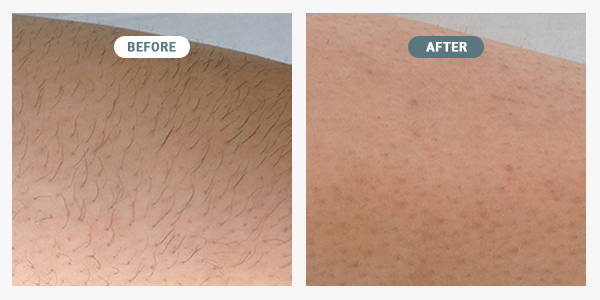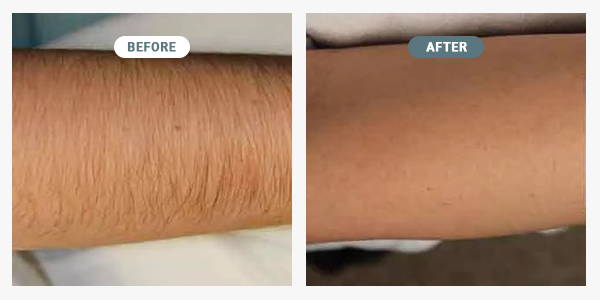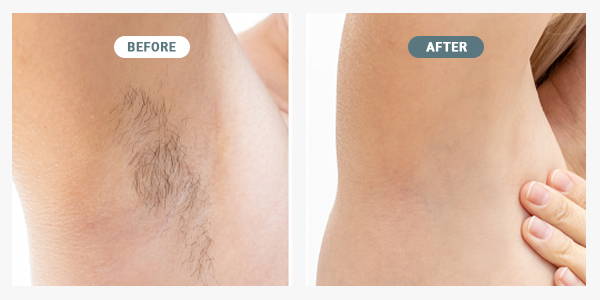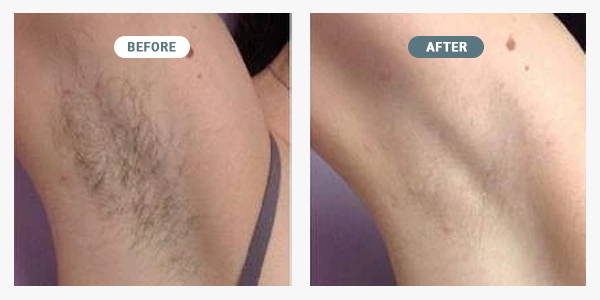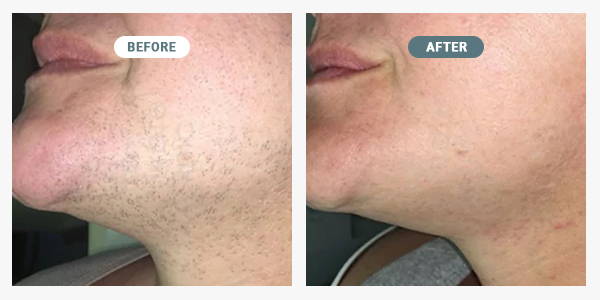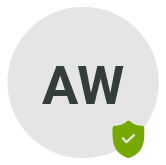 Amanda W. Verified Buyer
🇺🇸 United States

Amazing! Super recommend, excellent service, shipping was very fast and the product is good quality. It works perfectly. 18 March 2021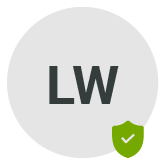 Linda W. Verified Buyer
🇺🇸 United States

Love this product! I've ordered one for myself and another for a friend because of how great this has worked for me! This company was very kind both times, and both products came in as described. I've seen improvements everywhere I've used it so far!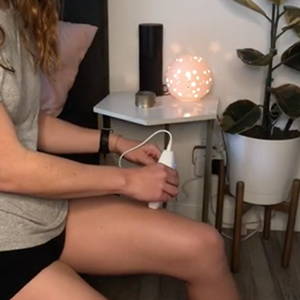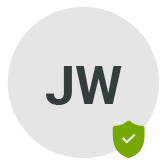 Jennifer W. Verified Buyer
🇺🇸 United States

It really works! To my surprise this actually has been working very well, the hair has been growing back slowly and in some parts of my leg and sideburns the hair has stopped growing after a month of use. I was skeptical about buying this because a lot of people say it does not work on darker skinned people, but I use mine on the second level and it did the job well. The shipping was really fast, I get it in 3 days!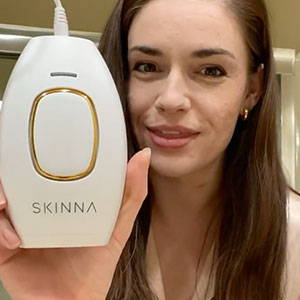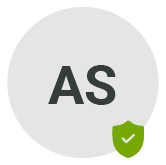 Anne S. Verified Buyer
🇺🇸 United States

Smoother Skin! Excellent Product, very good quality! My Skin is softer and smoother!!!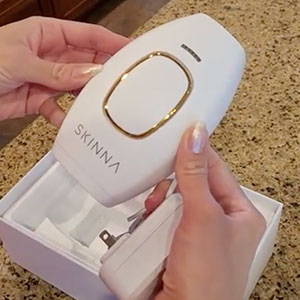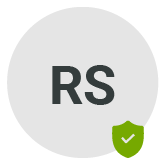 Rose S. Verified Buyer
🇺🇸 United States

Easy, safe and painless. No more waxing, shaving or plucking for me!! One machine solves all my hairy problems!!!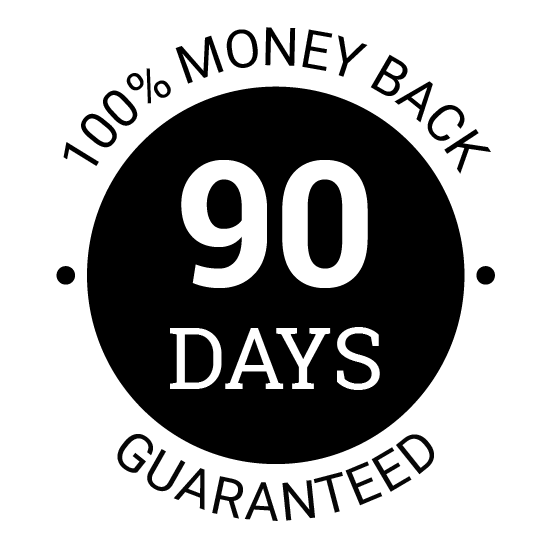 90-day money back guarantee
We're proud to offer a risk-free 90 day money-back guarantee on the SKINNA IPL Hair Removal Handset. Not happy? No problem! Just follow our money-back guarantee protocol to receive a full refund.