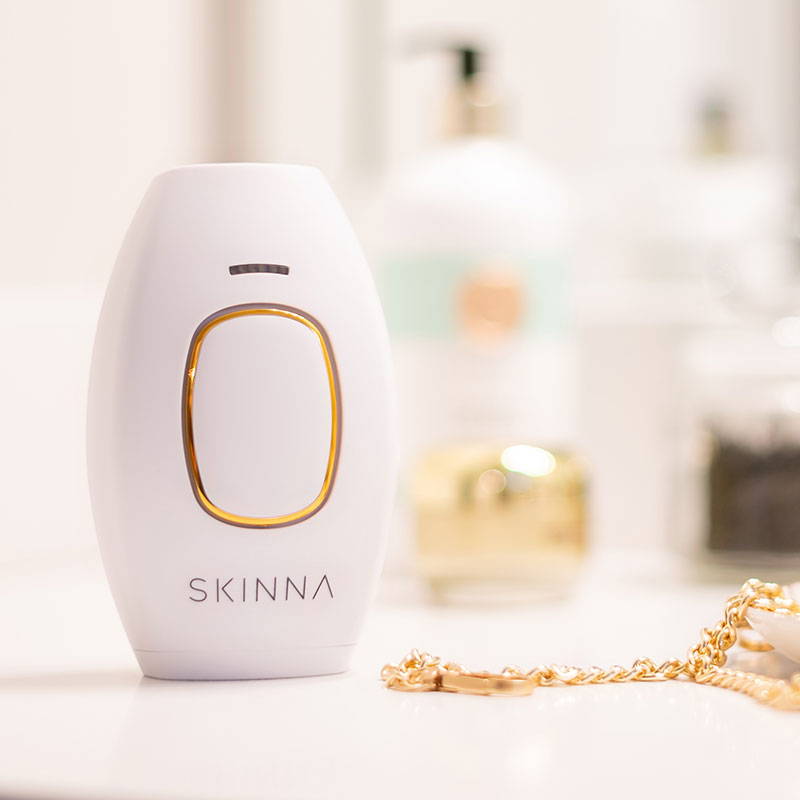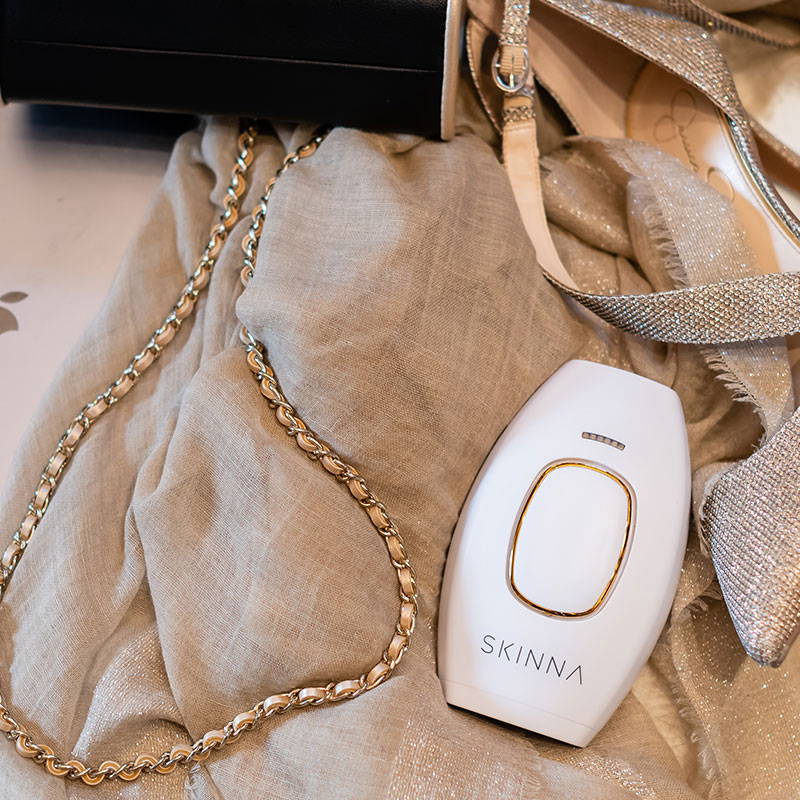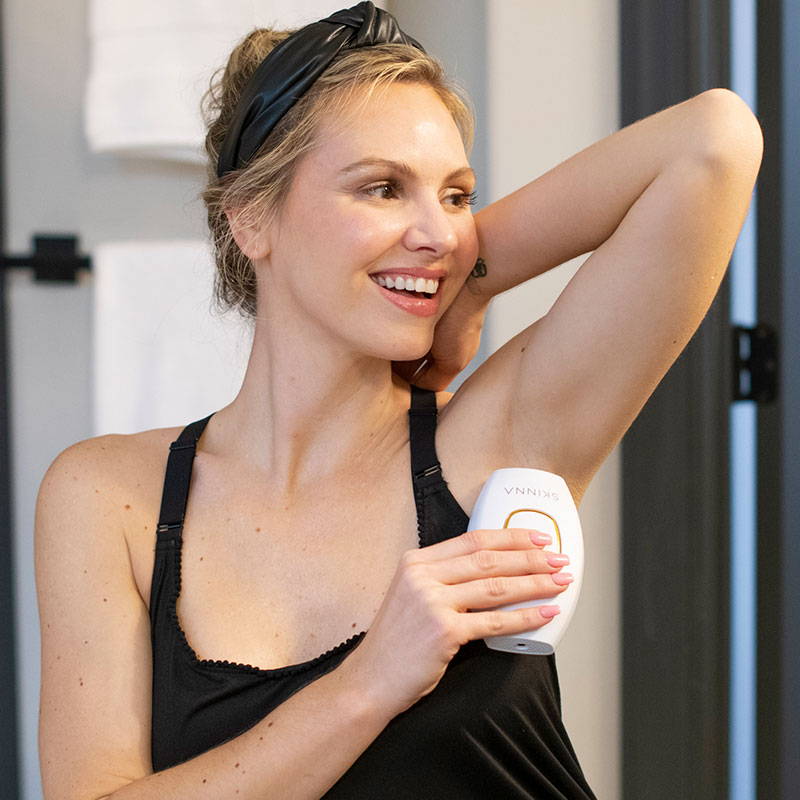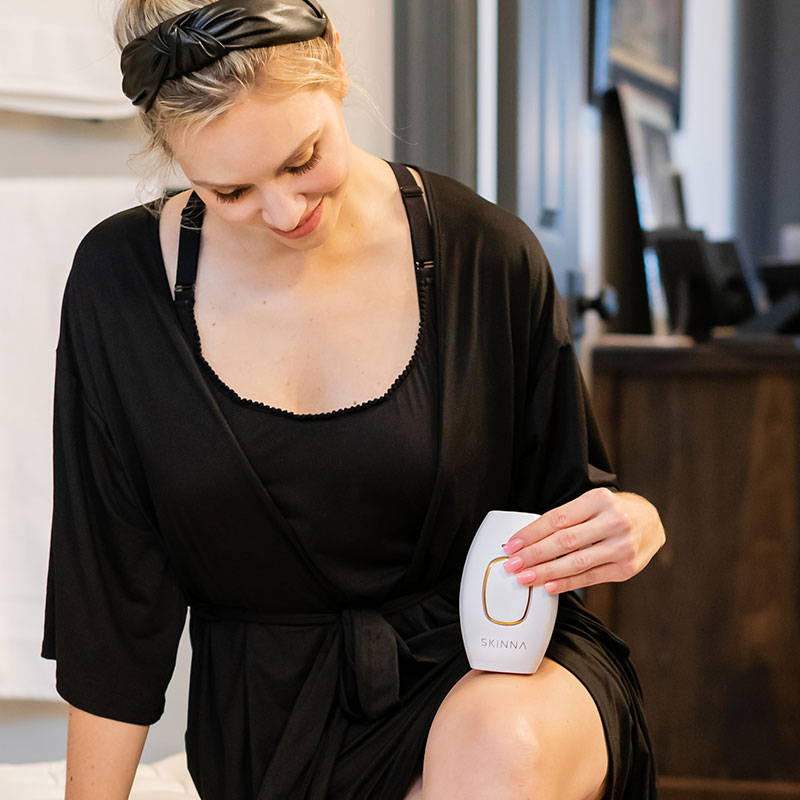 Now you can easily remove your hair without razor burn, ingrown hairs or other painful irritations.
With your Skinna IPL Hair Removal Handset, you can safely reduce and remove hair growth on any body part, including your face and Brazilian areas.
Follow the recommended use and you will get 10+ years of flashes. You can be hair-free for a long time!
Most people see visible results within 3-4 weeks, though some lucky ones notice it even faster. Your package includes simple tips to get the best results for your skin tone and sensitivity.
The Skinna IPL Hair Removal Handset is suitable for all but the darkest skin tones.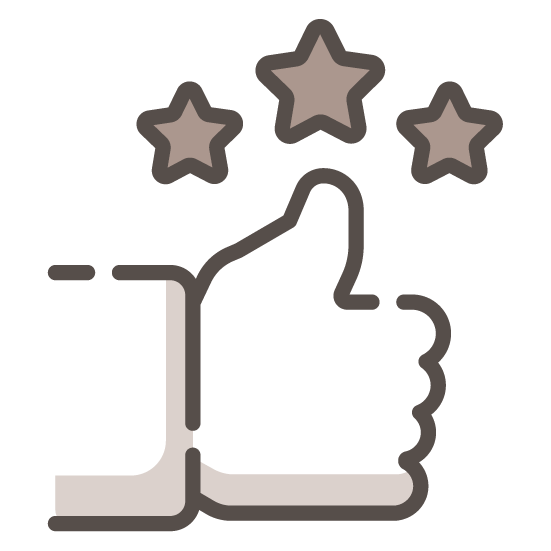 See initial results within a few sessions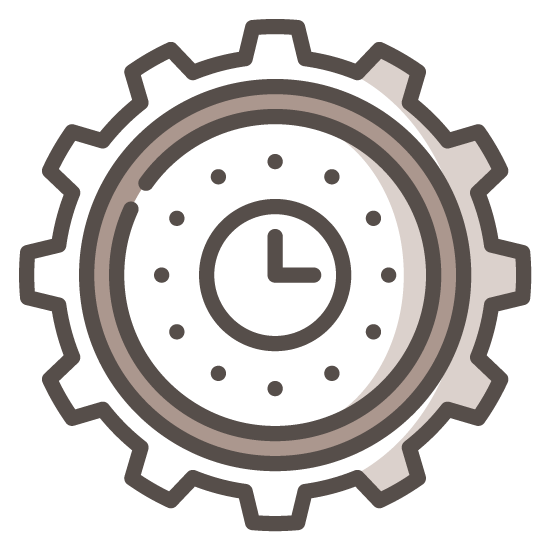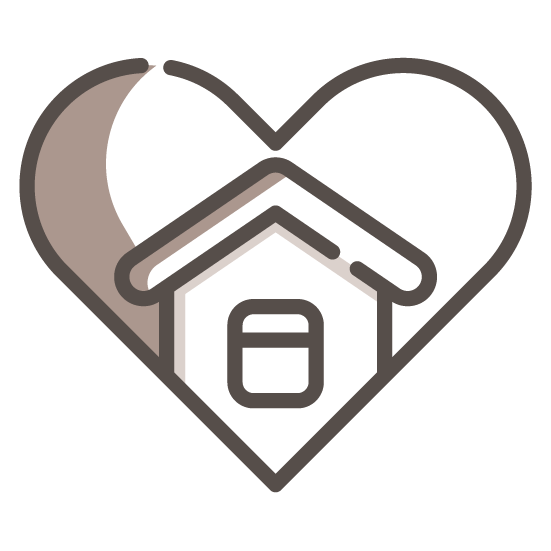 Use in the comfort of your own home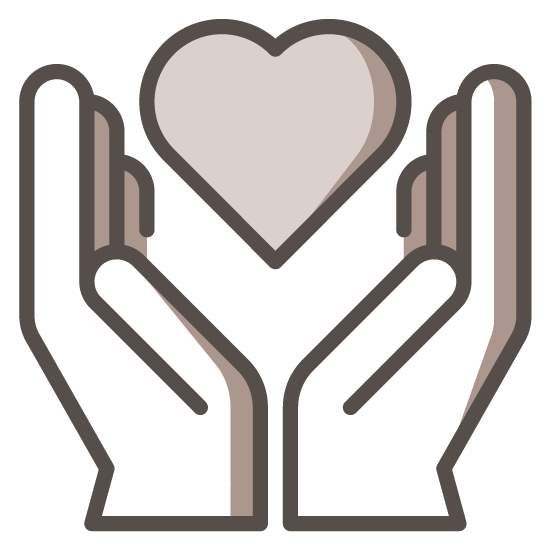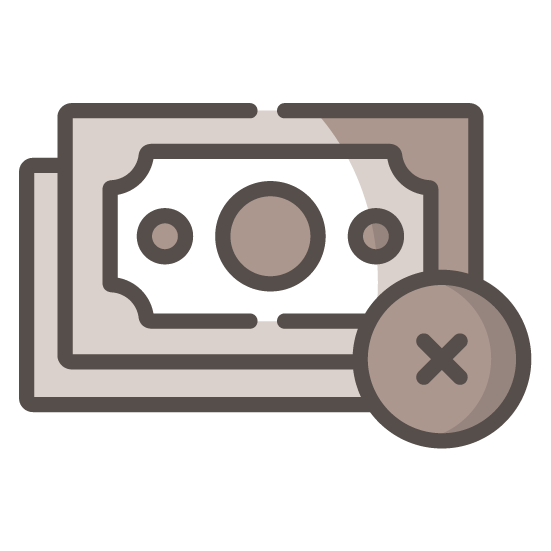 No extra payments or refills needed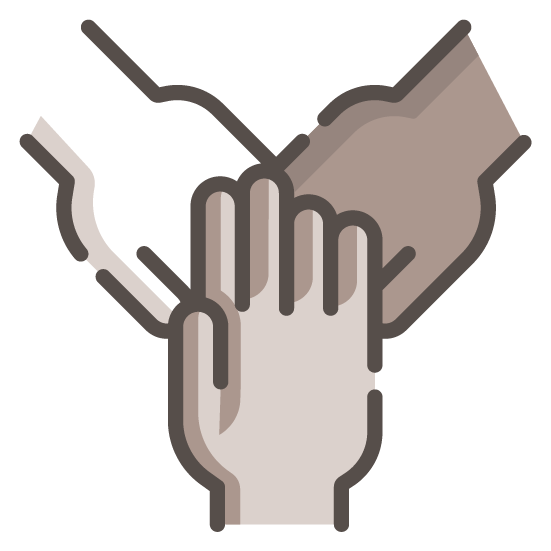 Suitable for all but the darkest skin tones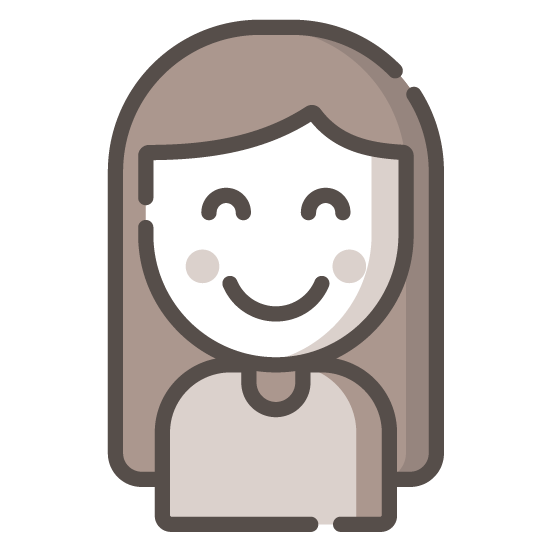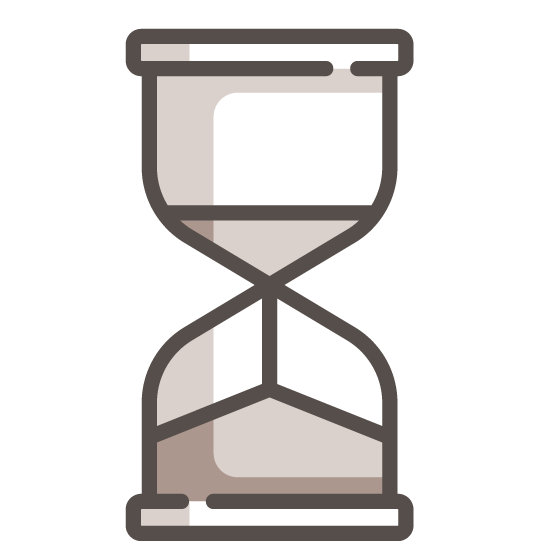 No driving, waiting or paying for appointments
Comes with simple money-back guarantee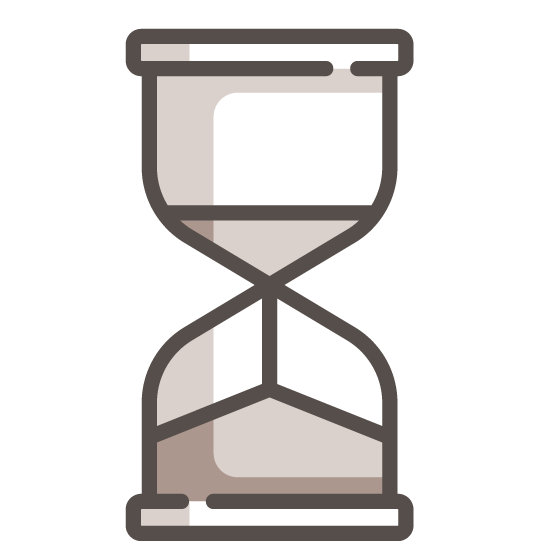 No driving, waiting or paying for appointments
Comes with simple money-back guarantee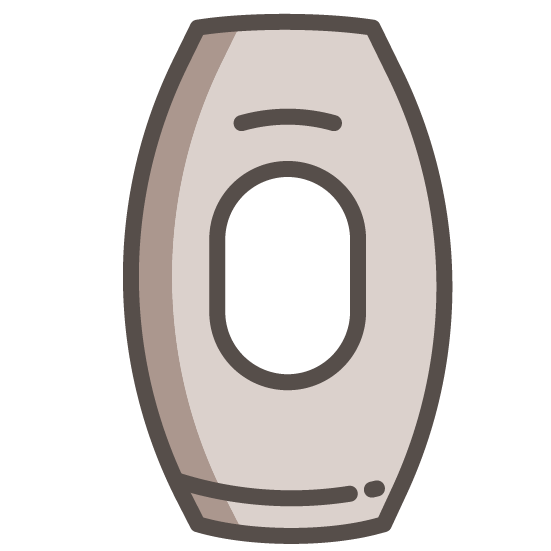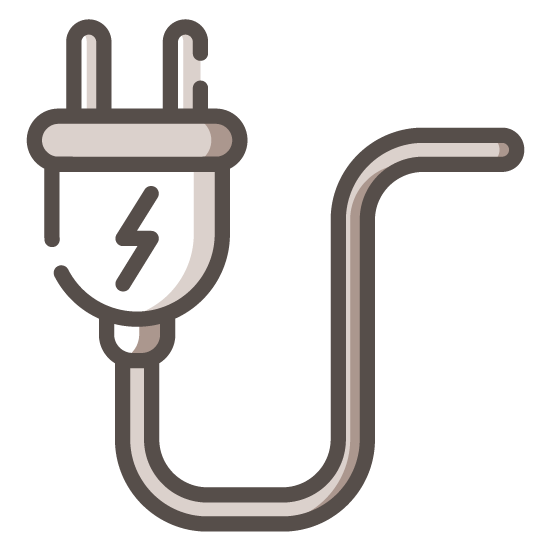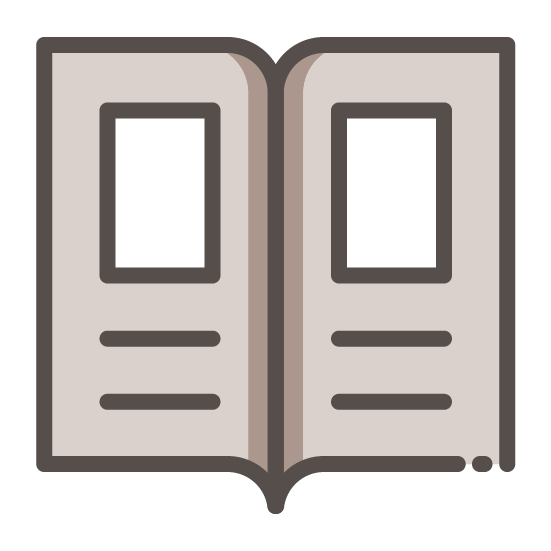 Tips & Instruction Manual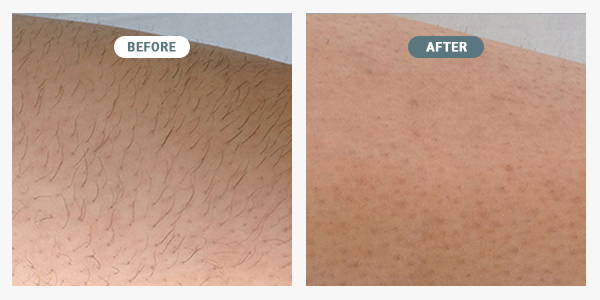 Marie
"I've only been using this handset for a couple of weeks and can already see results! AMAZING!"
Clara
"My underarms are hair-free thanks to SKINNA, It's really amazing"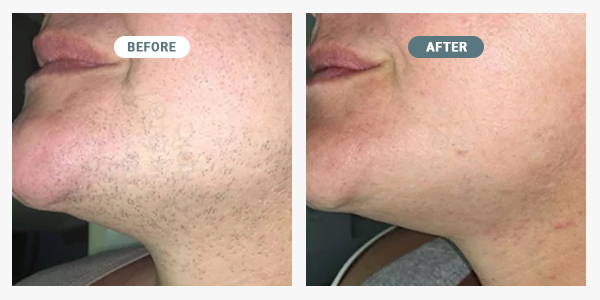 Mark
"I can't believe the difference this handset has made. I hardly have to shave anymore."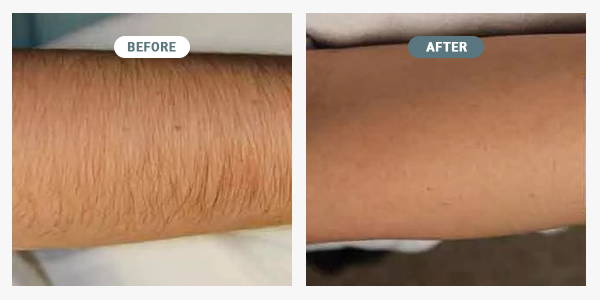 Amy
"My arms are the smoothest they've ever been. No more hair. No more shaving."