Fast & free shipping for all USA orders.
Protected by our simple money-back guarantee.
For limited time! Save up to 40%.
IPL IS THE SIMPLEST AND MOST EFFECTIVE FORM OF HAIR REMOVAL!
Our device has been designed to deliver visible results after a few sessions, with each session taking as little as 2 minutes (small areas) and up to 30 minutes (full body) just once per week.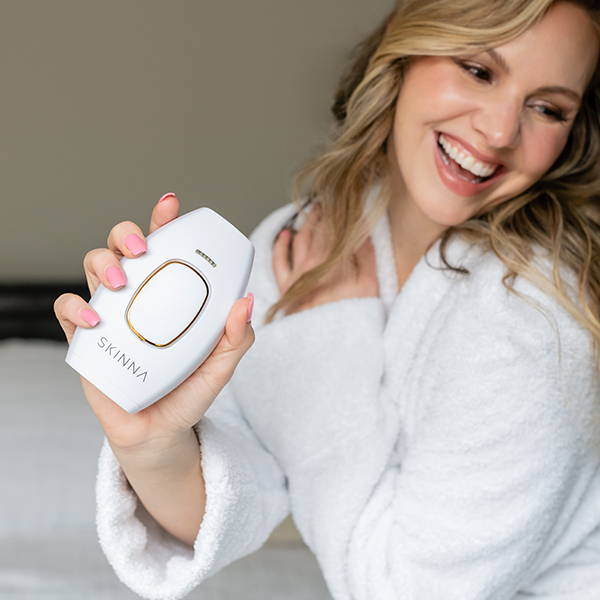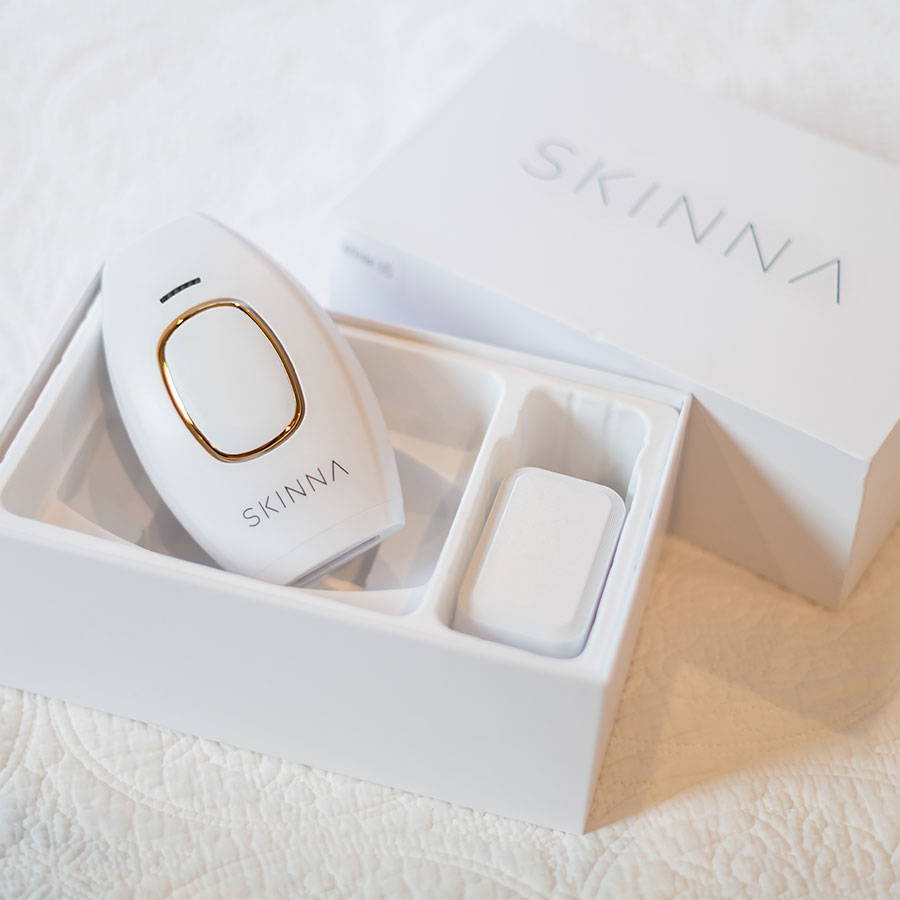 Achieve 12 + years of silky-smooth skin!
Our IPL device produces over 300 000 pulses which will last well over 12 years. Offering the convenience to retouch whenever the body decides to grow hair again.
Powerful and safe technology
The adjustable intensity option ensures there's no pain while effectively reducing hair growth. Choose automatic gliding mode for super fast IPL pulses. Small areas such as armpits and bikini line are done in just 2 minutes!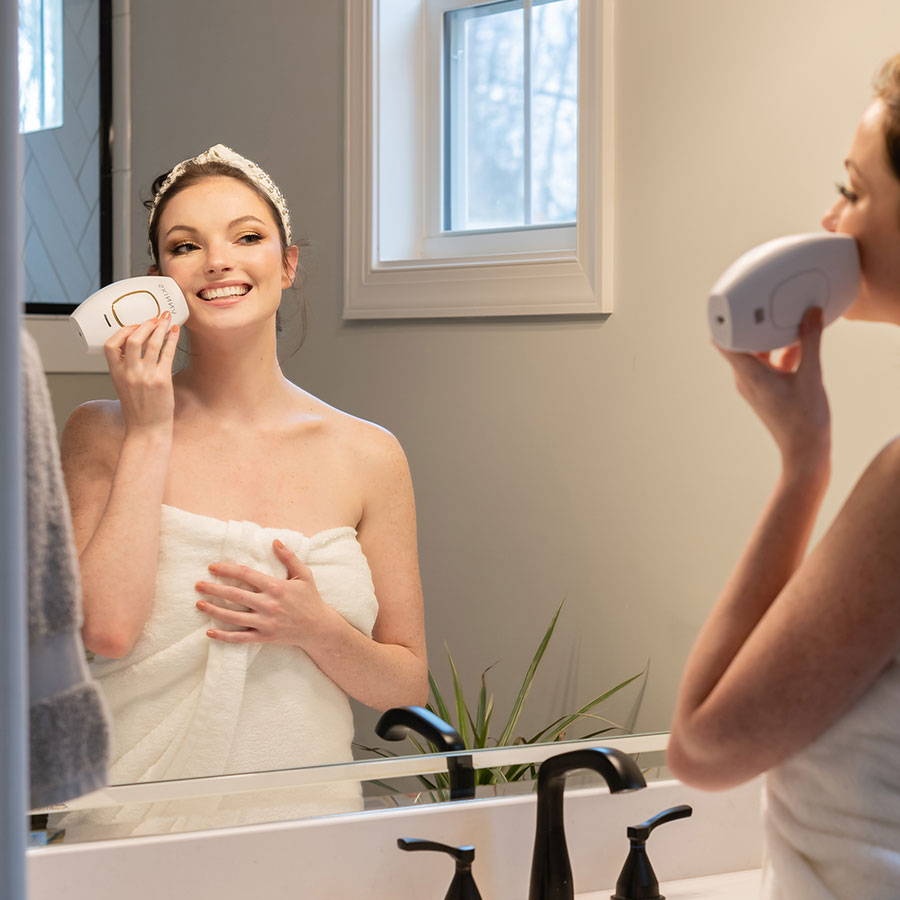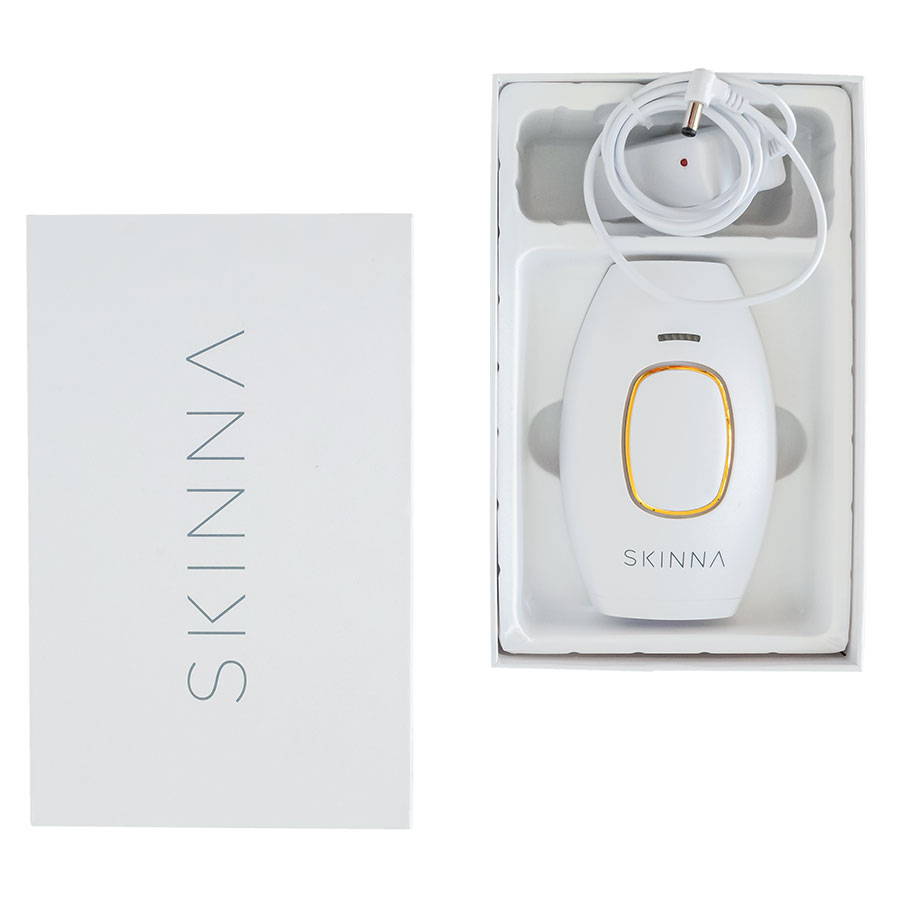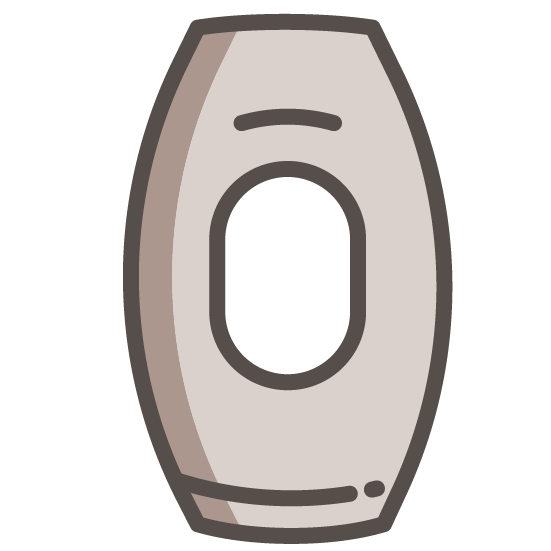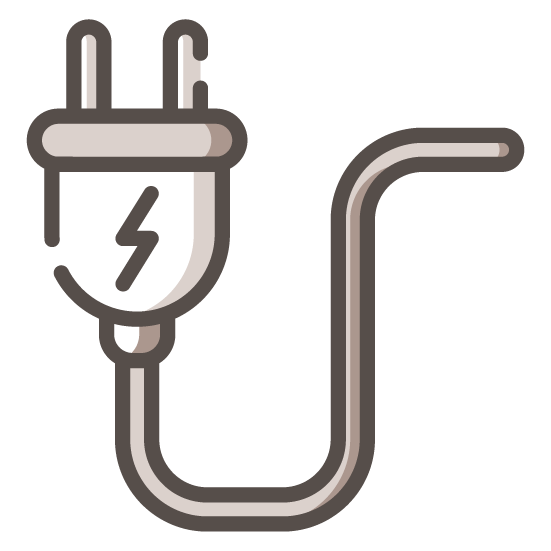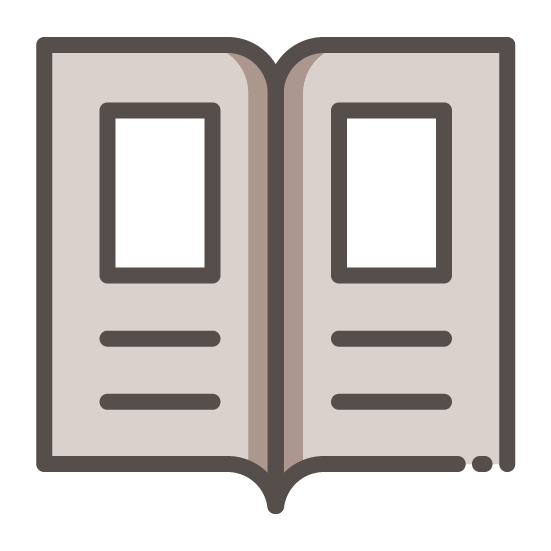 Tips & Instruction Manual.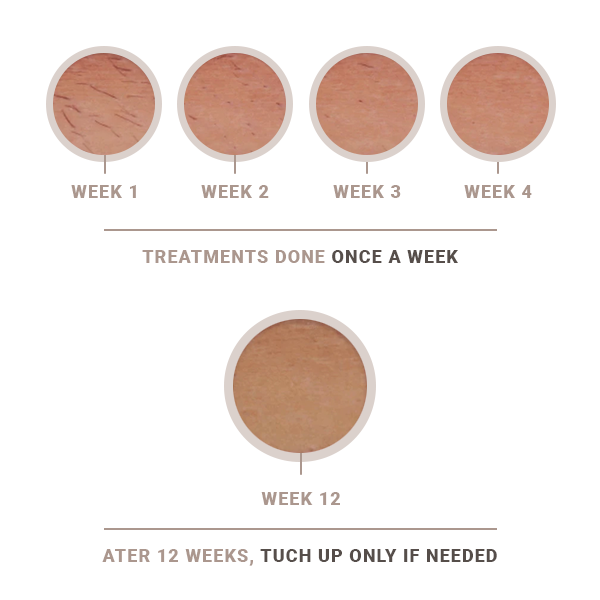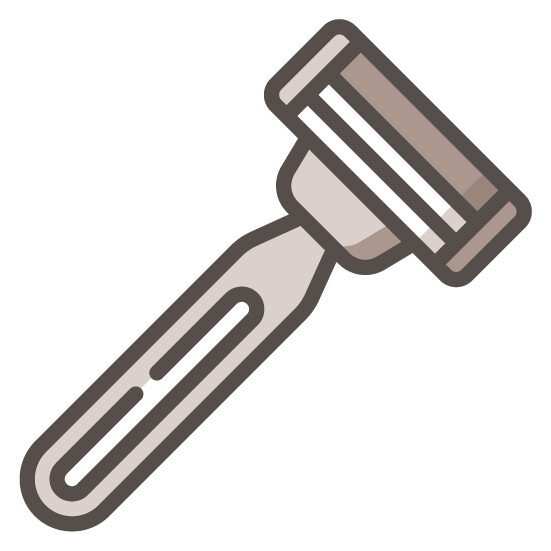 1. Clean and Shave
Before session, ensure you clean and shave the area of treatment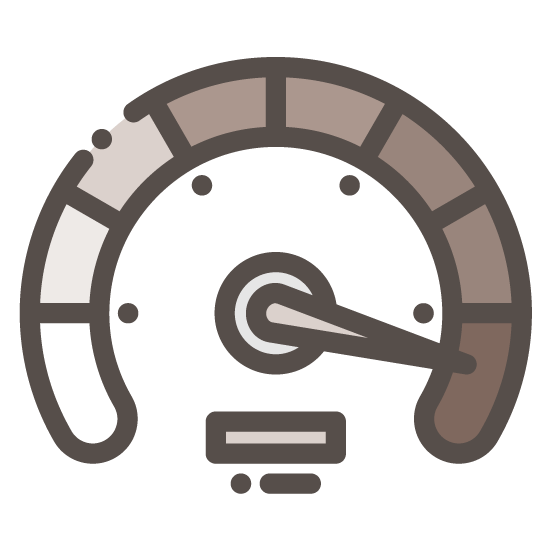 2. Turn on & select intensity level
Connect to power and press the green flashing button once on the rear of the device. Press the power button again to select intensity according to your sensitivity and skin tone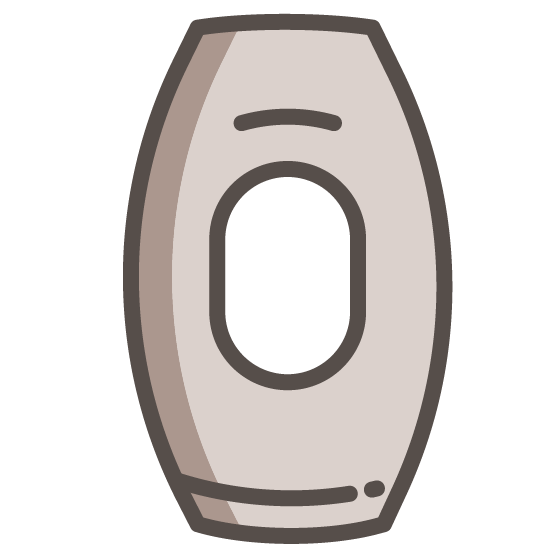 3. Get zapping
Place the handset against the skin and press the button on the front to ZAP. Treat each area more than 3 times and move around so no spot is missed. One weekly session for 12 weeks for optimal results.
Our IPL has been tested over and over.
In these tests, Skinna delivered up to 90% hair reduction after just 4 weeks of treatment – and it only gets better with time! After experiencing the full treatment, 95% of trialists said they would recommend our product to others due to its efficacy and how easy it is to use.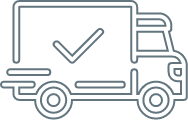 FAST & FREE SHIPPING
for all USA orders.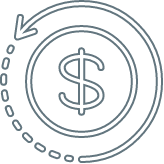 MONEY-BACK GUARANTEE
Just follow our money-back guarantee protocol to receive a full refund.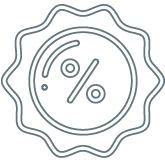 QUALITY CERTIFICATE
The technologies are approved by the FDA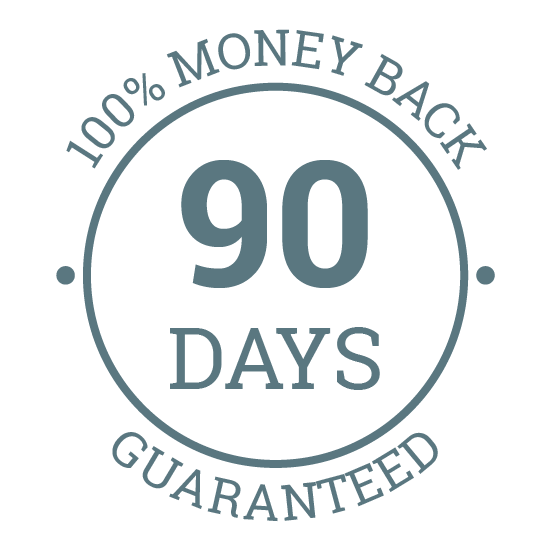 90 Day Money-Back Guarantee
We're proud to offer a risk-free 90 day money-back guarantee on the SKINNA IPL Hair Removal Handset. Not happy? No problem! Just follow our money-back guarantee protocol to receive a full refund.